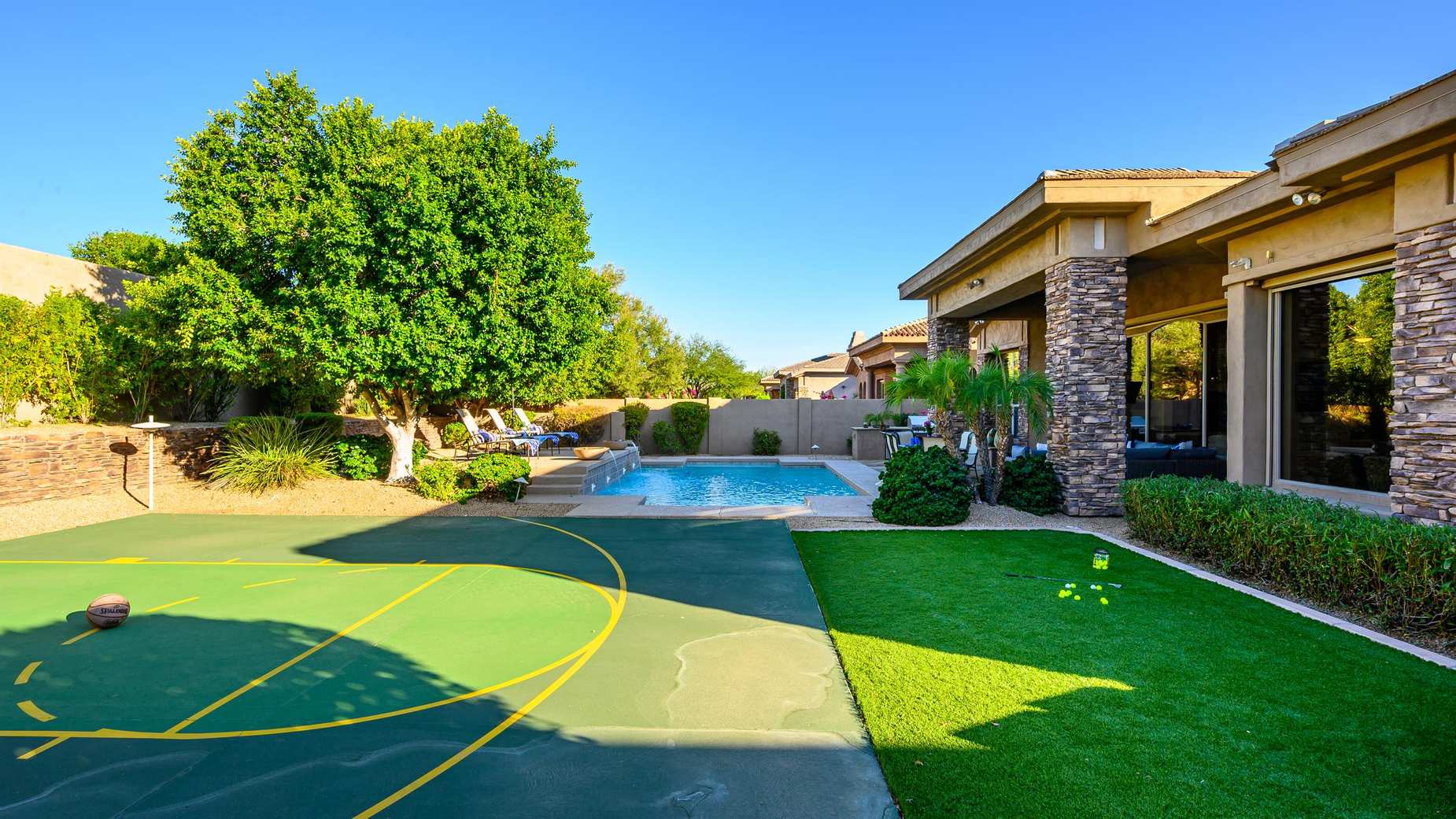 Close more real estate transactions, have happier clients.
There are a lot of factors to consider before your client makes a purchase. We are realtors and property manager as well as native Arizonans. With us as your Short-Term Rental (STR) consultant, we know and understand the short-term rental market as well as the real estate transaction process. We know what features are most desirable to maximize revenues and occupancy. We provide revenue projections and tips to help your clients make good decisions and purchase with confidence.
Once your clients close on their investment property, we are ready to jump in and help. Whether they want a complete, turn-key set up, or just assistance with getting the property ready for guests, we are here to help.
Realtor Loyalty Program
Partner with Cadaci to sell more investment properties. Our detailed revenue projections for each home your client is considering will help you close the deal. From there, we will manage the property at a fraction of the cost of other property managers.
Your next steps:
Partner with us at Cadaci Vacation Rentals for revenue analysis for any prospective properties your clients are considering purchasing.
Introduce your client to our team.
In return, we will take excellent care of your clients. They will enjoy owning an investment property so much, they will want to buy more.
When it's time to sell, we make sure your clients come back to you. We will also keep you updated on the property's performance.