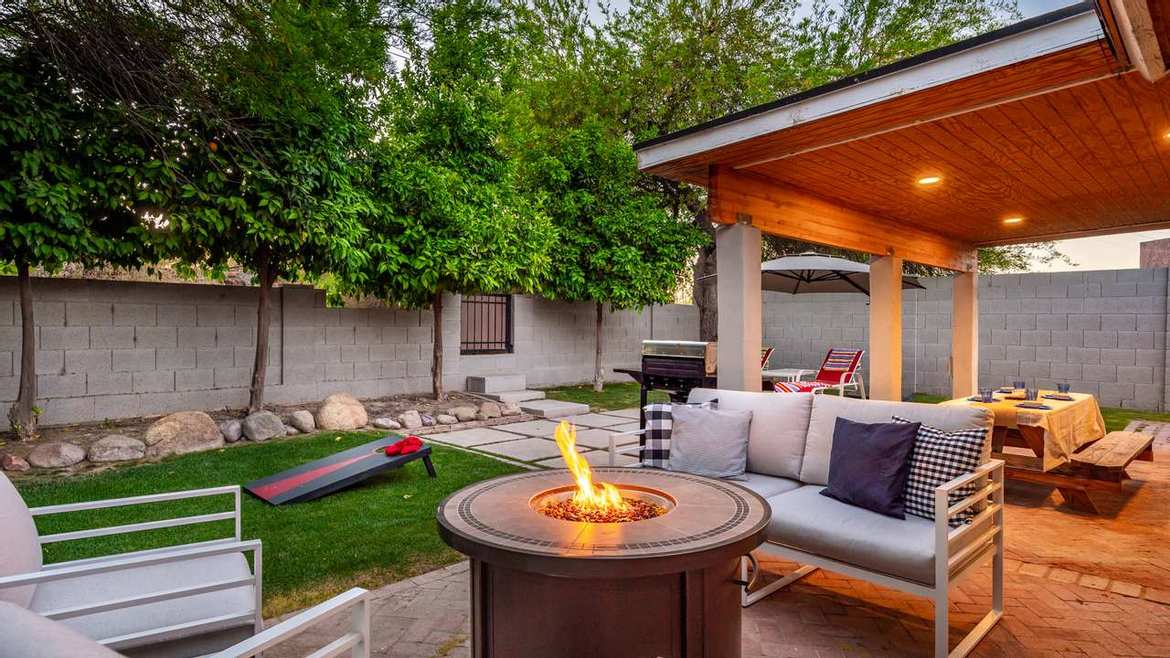 We are a family-owned and operated boutique real estate brokerage and property management company. We are two generations working together to bring you the kind of personal service and exceptional vacation homes that we would want to stay at with our family. It is very important to us that you have a great time while staying at one of our vacation rental homes. Communication is key and we are easy to reach with a phone call or text message.
Our family loves to get together to cook and eat, hang out and swim, hike, and travel. We love to take our dogs with us whenever possible whether it's for a hike or a vacation. We are probably a lot like your family!! From our family to yours, we welcome you.
We are Realtors and Property Managers and if you are considering purchasing a home in Arizona, you should talk to us, we are experts.